GUITARIST AND TEACHER - TASTE
"...with Mick second best won't do. The word okay is not in his vocabulary, if it's not as close to perfect as he can get it, then he starts again. The detail he pays attention to, is second to none…"
A career spanning 50 years in the music industry, guitarist Joey Amenta has played guitar for many bands including Taste, Uncanny X-Men, Wendy and the Rockets, Moving Pictures, Russell Morris, Daryl Cotton, Tina Arena and many more.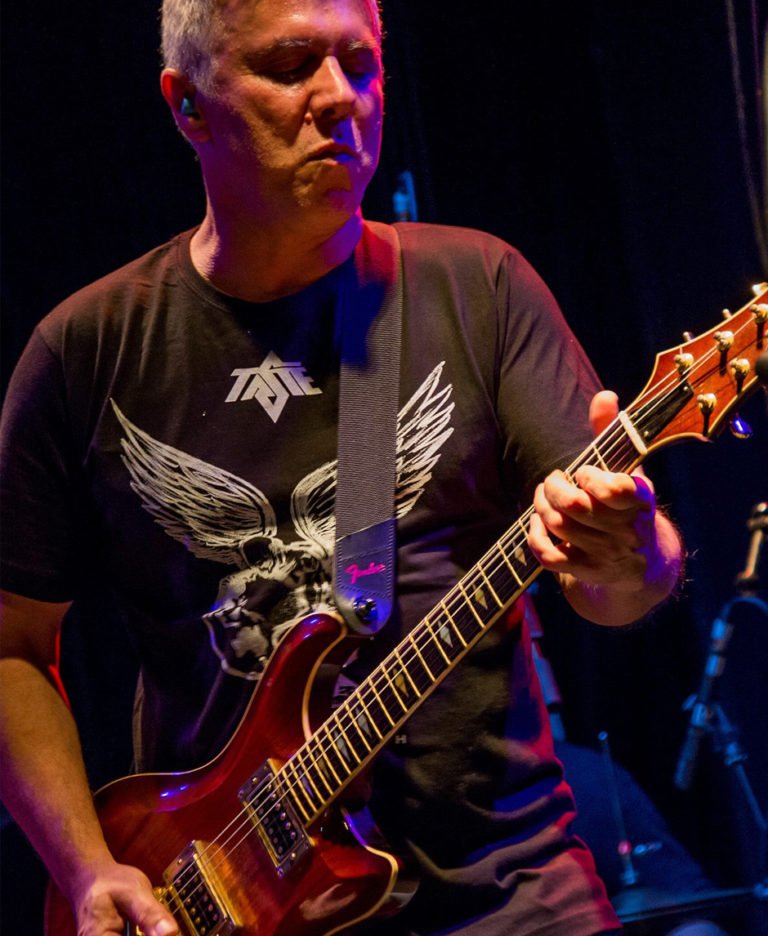 BASS PLAYER AND TEACHER - THE LITTLE RIVER BAND
"I would like to send a big Thank You to Michael De Luca of DELM Guitars for the outstanding job he has done on the G-Bass. It's THE BEST bass I've ever had and plays and sounds better than my Stingray. It is now my bass of choice."
Selling over 30 million records, hitting gold status in USA, George has created signature bass lines for number one U.S hits such as, Help is On Its Way, Happy Anniversary, and Reminiscing, making George one of the greatest bass guitarists to come out of Australia.
"DELM guitars will deliver the sort of sound quality we all expect in a pro environment. These instruments are serious players in an industry that is forever changing and raising the bar"
Harry fronted the band Crakajak for 15 years, he also owns and operates his own recording/media facility and has worked on projects with Eric Bana, David Briggs (LRB) Russell Gilbert, Donna Fisk, Channel 7, The AFL and many more.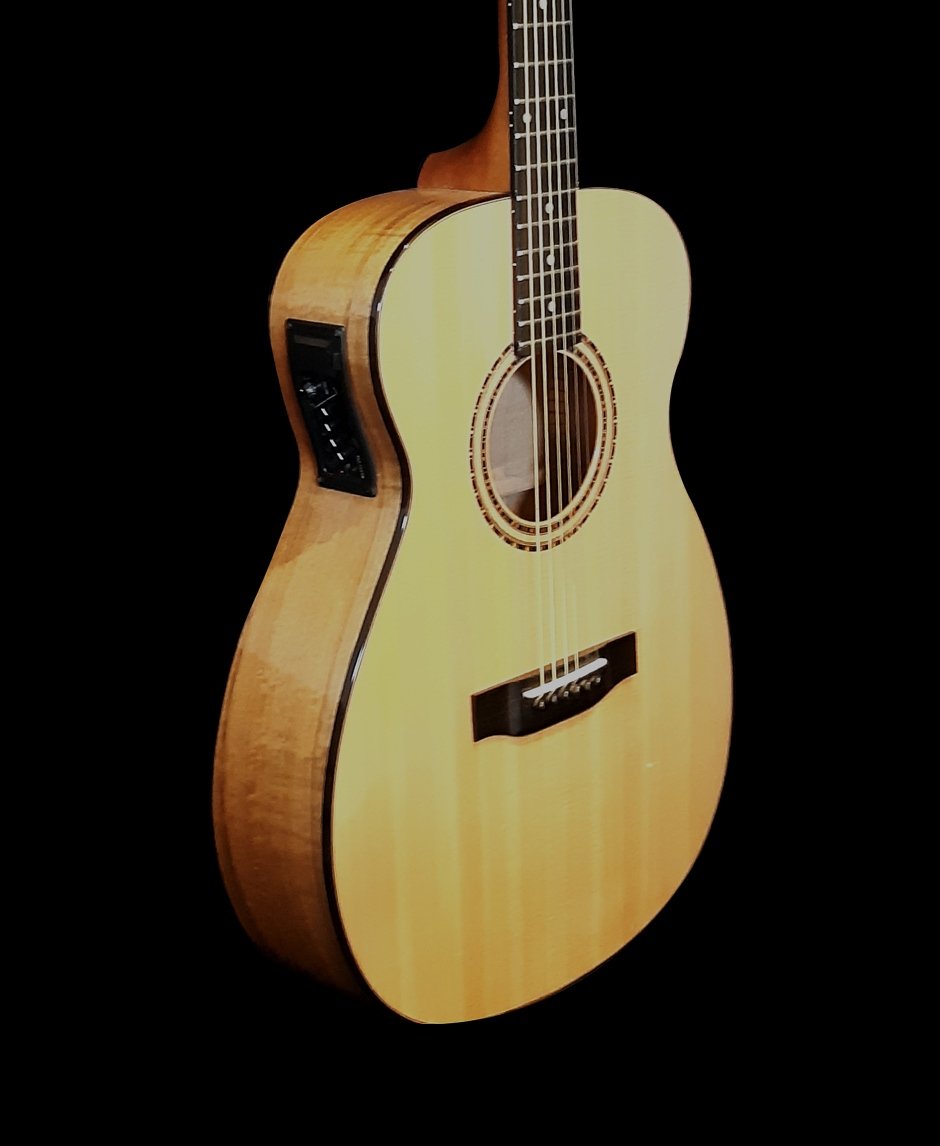 SHREDD STUDIOS/SHREDDGUITARWORX
"
...MICHAEL DE LUCA OF DELM GUITARS builT me my strat that exceeded my request for sonic tone and hand built craftsman ship..."
MUSIC AND CREATIVE DIRECTOR AT MEDIA SPLICE
"Michael's attention to aesthetic detail, precision tooling and electronic wizardry, goes way beyond any guitar maker I've ever known in my travels throughout the world."
For almost 50 years, Tony Di Pastena has been a professional recording engineer, session musician and live entertainer.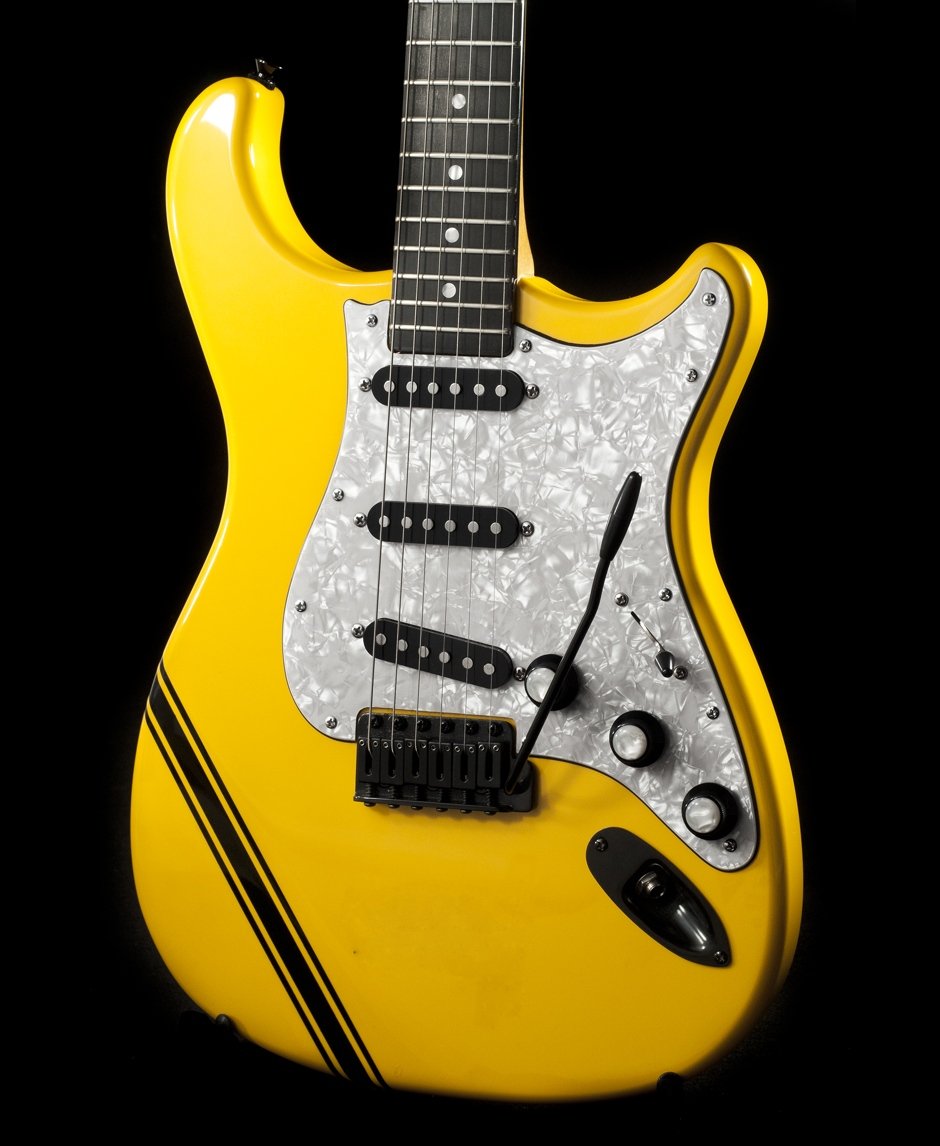 MECHANICAL ENGINEER & PART-TIME GUITARIST
"I was left speechless and totally in awe of Michael's craftsmanship. Not only did he achieve to bring all the engineering and design elements together, but the guitars have a beautiful elegant look about them"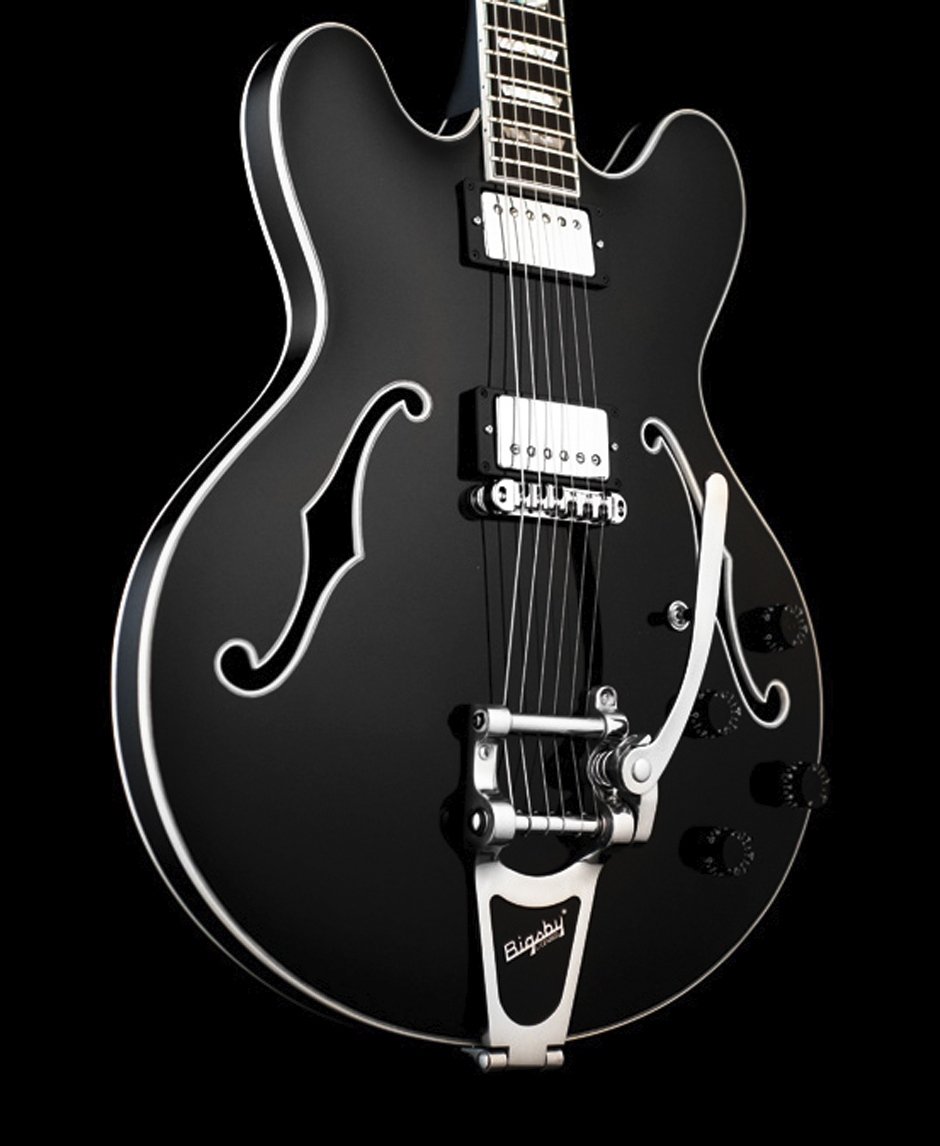 "..eye catching detail in the craftsmanship…the tonal quality and smooth precise action, making these a "must have" precision instrument"
"Michael was able to extract every element of my playing style and sound…to ensure the finished product would address all my requirements"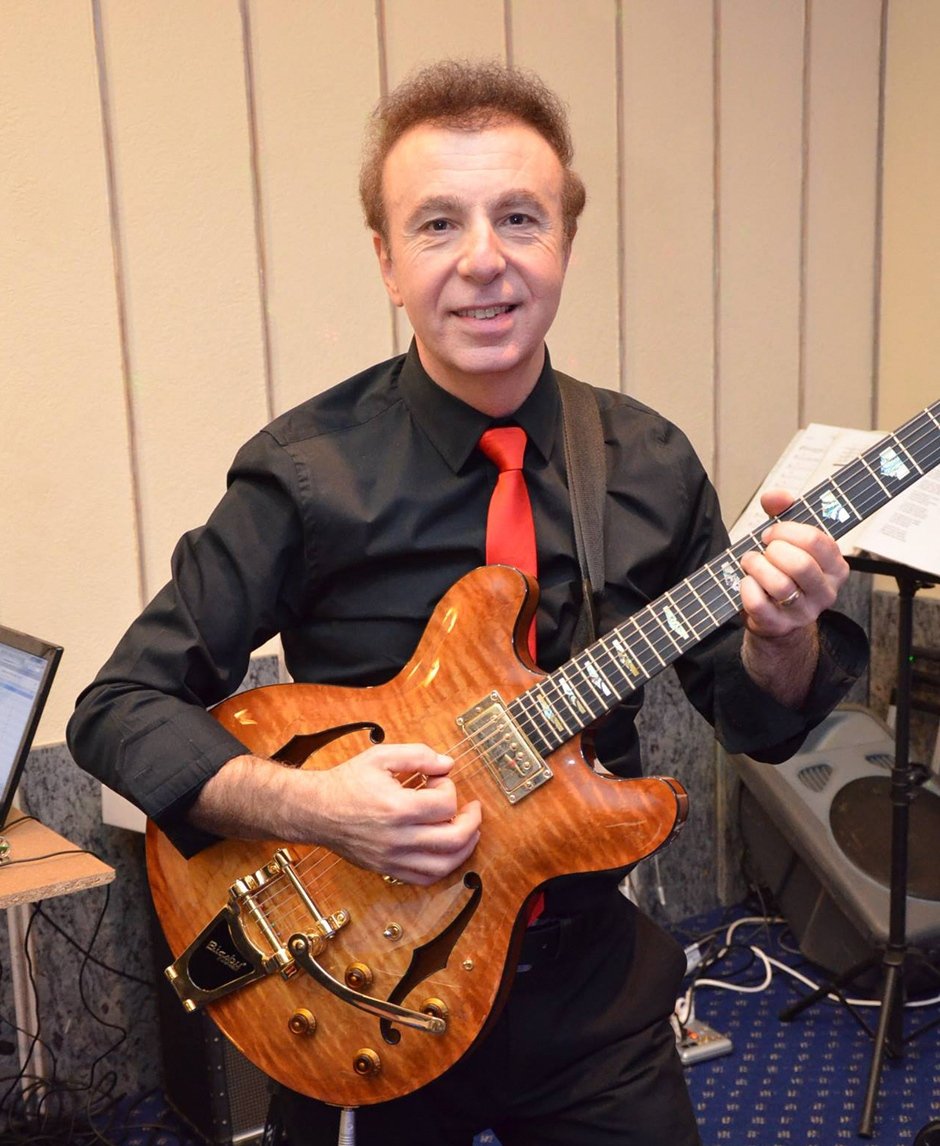 "...I walked into his workshop and saw what can only be described as a masterpiece. There stood the guitar I envisioned in my head, in front of me. And it was perfect!"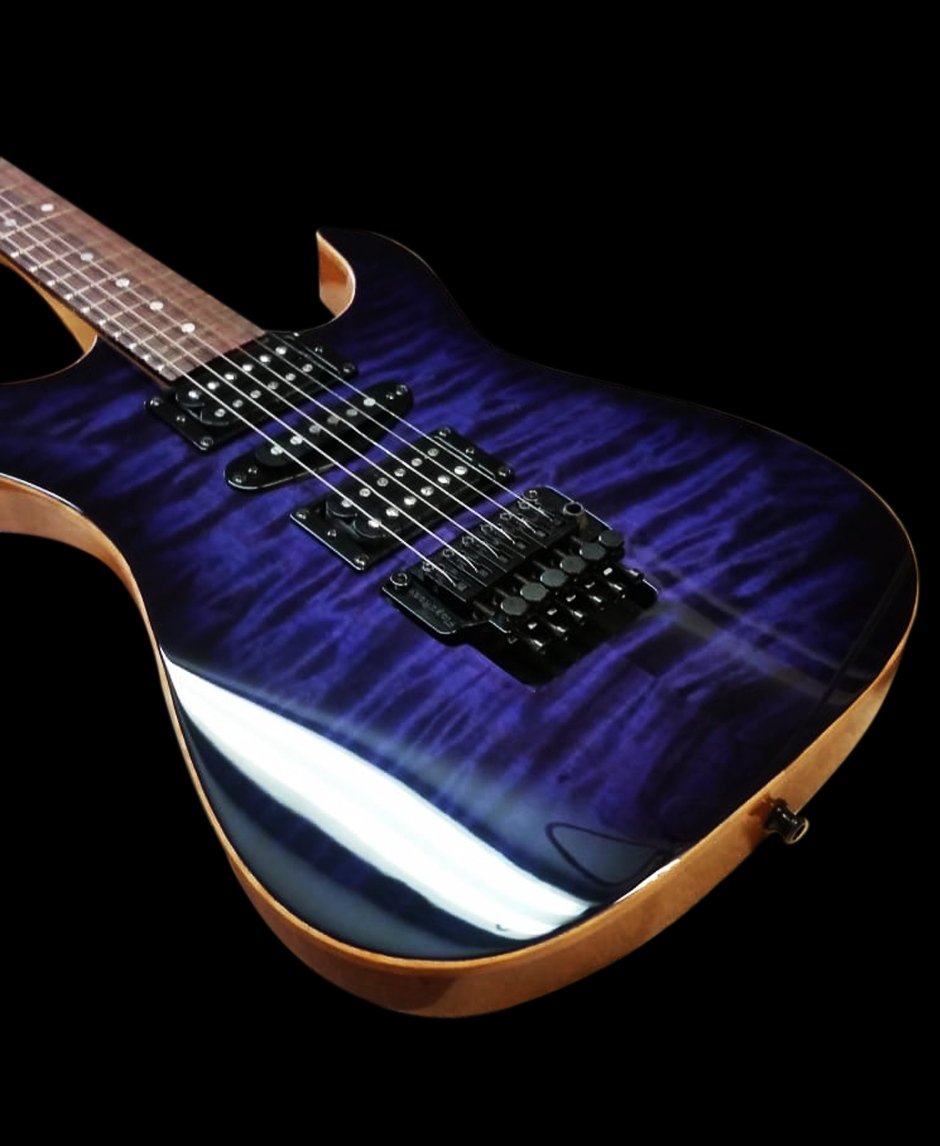 REVIEW OF DELM NC11-A BY PETER HODGSON
"…familiar and exotic…The NC-11A is a really beautiful Australian made guitar which is unique, finely crafted and sonically distinctive."
REVIEW OF DELM NC11-H BY PETER HODGSON
"Really impressive sustain profile…depending on how you attack the strings it can sound either jangly and angular or smooth and gentle"