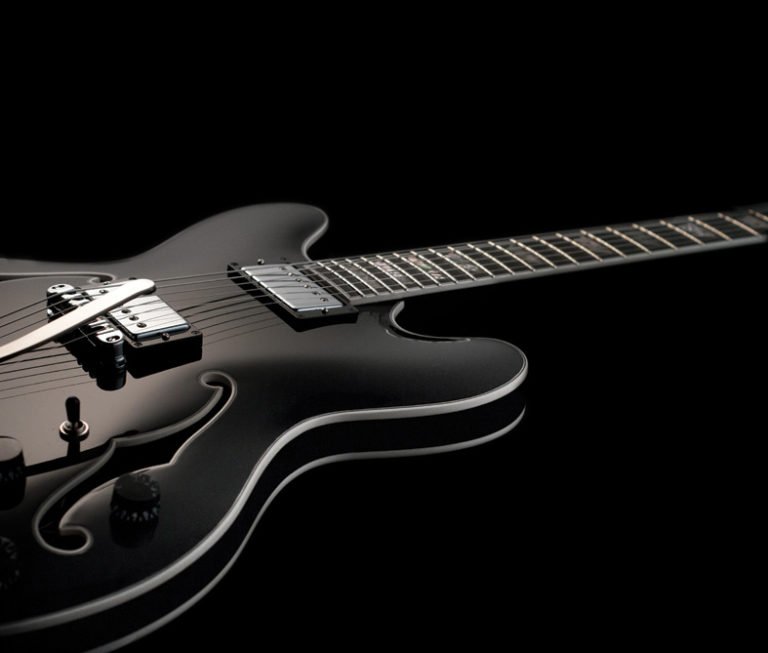 "A GUITAR THAT IS YOU, HANDMADE FOR YOU; THAT INSPIRES YOU TO PERFECTION"
Located in Melbourne, Australia, Michael De Luca of DELM guitars offers a unique range of instruments, made entirely by hand with passion, devotion and attention to detail.
Each custom built guitar is uniquely crafted to reflect the player's personality and playing style. 
From start to finish Michael collaborates closely with the player, involving them in the custom build design process of their instrument every step of the way.
Professional guitar setups and modifications, general guitar repairs and pickup wiring.
Custom designed and custom built instruments from scratch. We can also customize your existing guitar.
Built in house DELM hand scatter wound pickups with a range of tonalities. Both Single Coil and Humbuckers available.
DELM's custom built range of instruments includes; archtop, acoustic, hollow body, chambered body, solid body guitars, bass guitars, ukuleles and cigar box style guitars. 
DELM guitars feature in house hand scatter wound pickups that are matched to the tonal qualities of our guitars or alternatively can be fitted with the pickups of your choice. Our pickups have been designed alongside musicians and players alike; we configure the wiring of our pickups to produce a diverse range of tones and customize them to the sound of your choice.
Please get in touch and make an appointment to visit our showroom and try out a DELM guitar. General inquiries are also welcomed. 
Feel free to give us a call or fill out the contact us form and we will reply within 24 hours. 
Don't forget to follow us on Facebook and give us a Like!